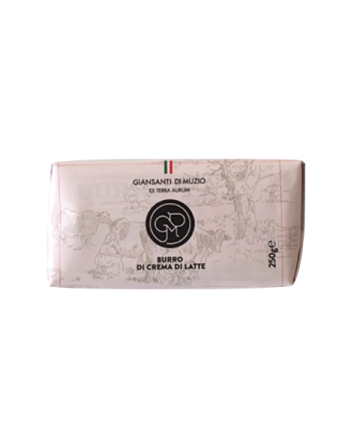 Butter
Every night the whole fresh milk is brought from our barn to the cheese factory. It lies all night long to be handled the morning after, It is during night hours that the cream of milk naturally emerges on surface, which is used to make our butter. This pasteurized cream milk butter is heated to 90 °C and subsequently aged and churned.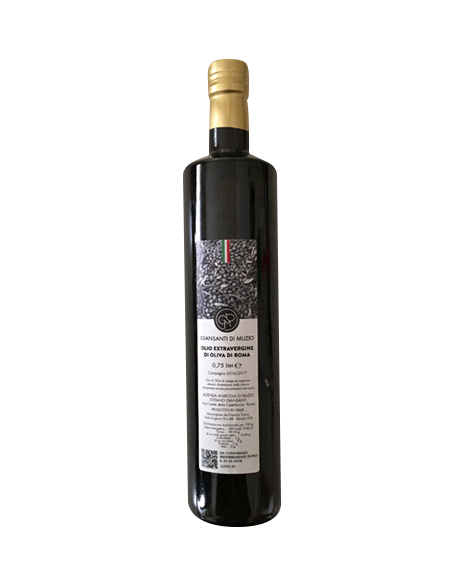 Oil
Extra virgin olive oil obtained from the centuries-old plants of the Tenuta La Castelluccia in Rome, one of the historical estates of the Agro Romano. The olives are hand-picked and cold pressed. The taste is strong and decisive. It is recommended as a condiment for bruschetta, croutons and salads.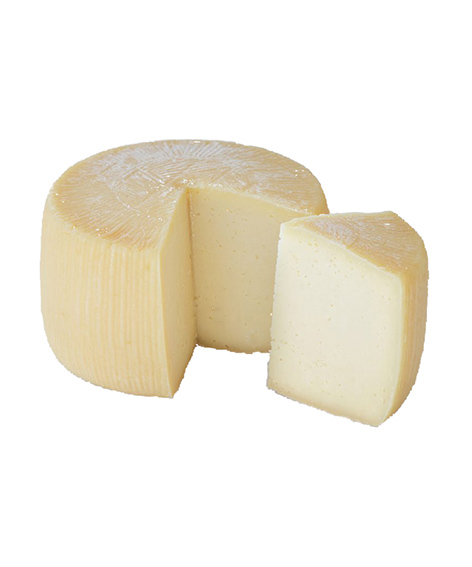 Pecorino
Semi-hard cheese, aged over 3 months. It is produced in the dairy of the Tenuta La Castelluccia in Rome, using exclusively the milk of farm sheeps and using artisanal techniques such as hand pressing and dry salting always done by hand.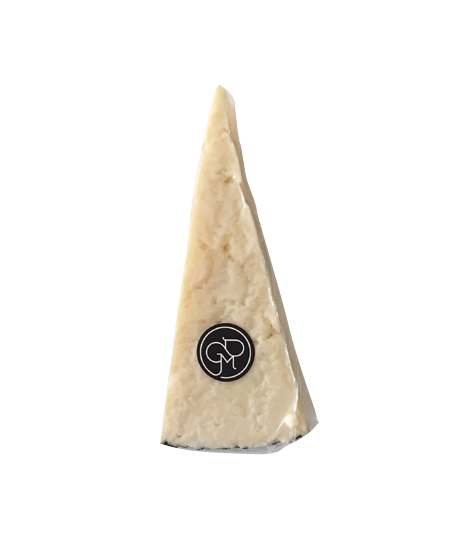 Pecorino Romano DOP
The Pecorino Romano DOP selectioned by Giansanti Di Muzio is an aromatic and savory tasting cheese, aged for over 6 months. It keeps a hard white pasta and thin crust. This cheese is made by the Tenuta la Castelluccia sheep milk. The Castelluccia estate valleys and hills are still today the natural pastures of the herds of the Giansanti Di Muzio farms.